Travel smart, plan ahead!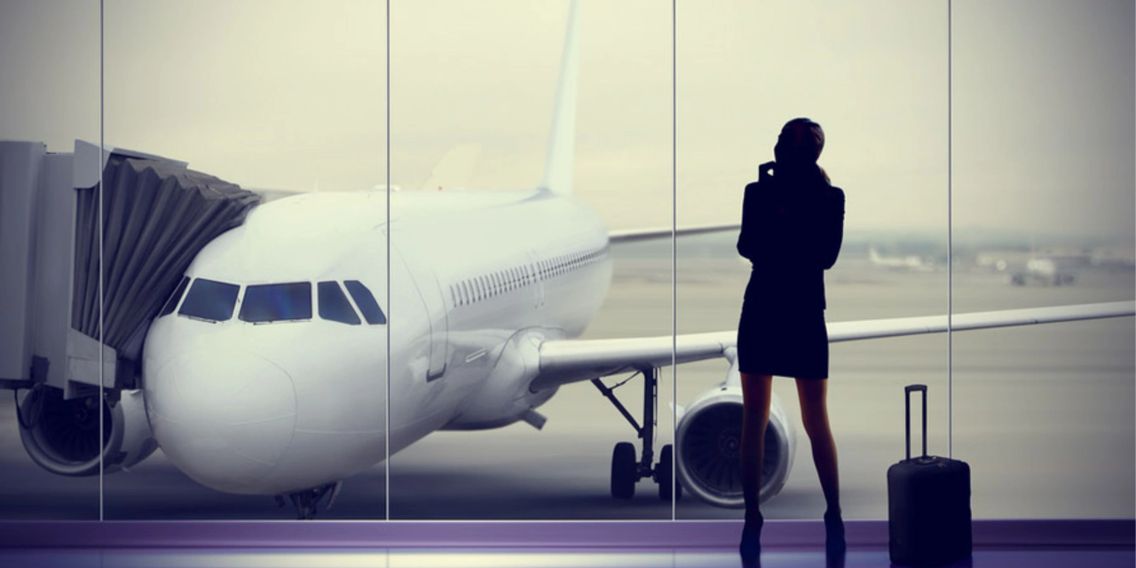 Booking process!
Submit itinerary at least 12 hours prior to the trip.

Fill out & process your booking.

Save your comfirmation receipt.

Get your driver info through the App.

The start is your location.

Our fleet includes the newest model of sedans and SUVs.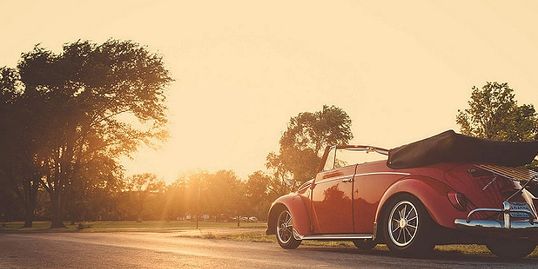 Time to plan!
Download LetsGo2

Pick your travel option.

Submit your itinerary.

Process your booking.

Relax, your ride is secured!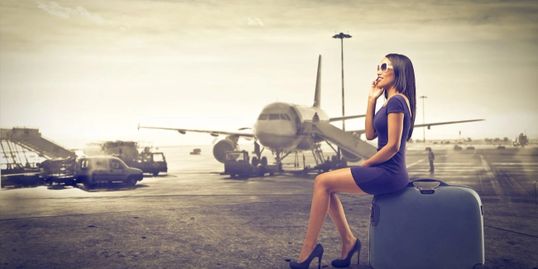 Why us?
No surges

The start is your location

Private and spacious cars.

Peace of mind

Build a relationship

Price remains the same

Business program